RICH ROSE Real Wax Rechargeable LED Candle Light,
Size M, 12 colors
Rechargeable! Money Saving! No more battery!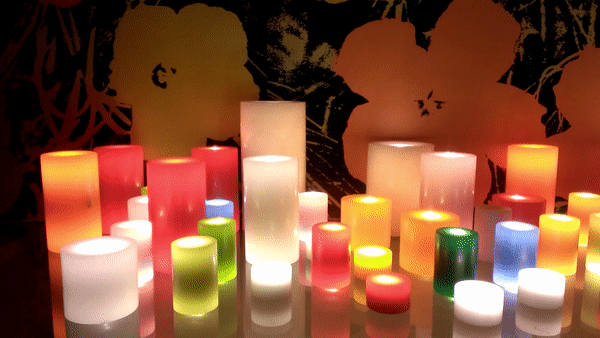 Made by the non-toxic pure wax, with modern LED technology& rechargeable lithium battery, RICH ROSE proudly presents you the cleanest, safest, most cost and energy saving LED candle light. The delicate handwork makes each candle one of a kind; the nature wax makes the candle light shining vivid as real. It is fire and smoke free; no messy wax dripping.The rechargeable battery is cost and power saving as 4 hours charge for 12 hours use; The lithium battery can be used repeatedly a minimum of 500 times. NO more battery purchasing! Just charging again when power was gone!
All these thoughtful designs are only for one purpose - bring the great atmosphere, with ease and safe, to you and your loving ones at the right place and right moment. No worries anymore. Please Enjoy.
<Features>
1. Non-toxic real wax product.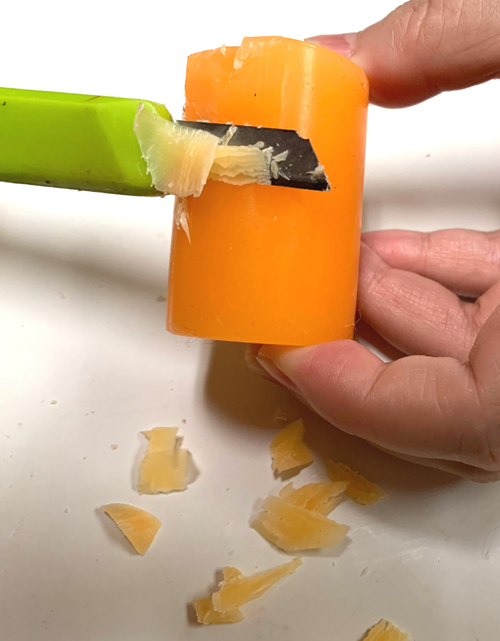 2. Candle-like LED product without flame, heat, dripping wax, smell, or smoke.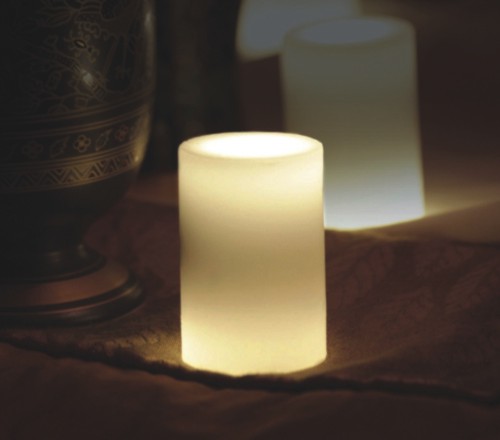 3. Flip over to turn it on and off.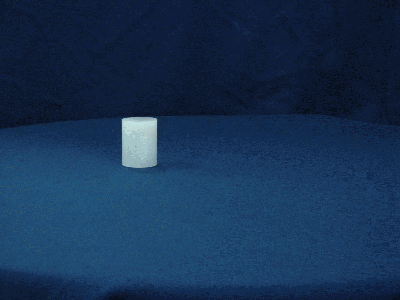 4. The lithium battery can be used repeatedly a minimum of 500 times. It takes 4 hours to be fully charged and will operate 12 hours.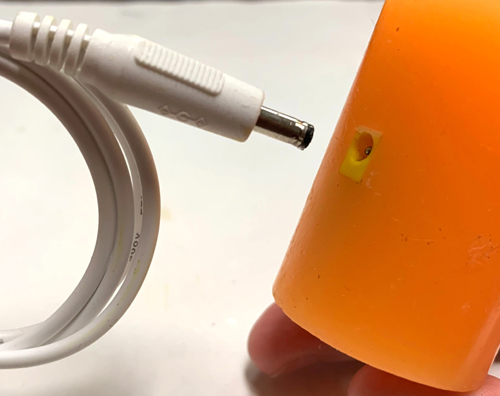 5. The candle light can be used always with the USB wire for constant power.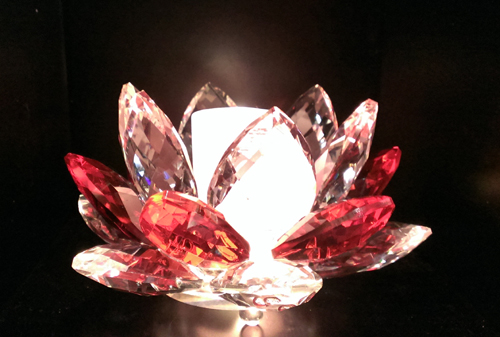 6. The candle light is equipped with a red charging indicator. The red light is on during charging and the red light is off when the power is fully charged.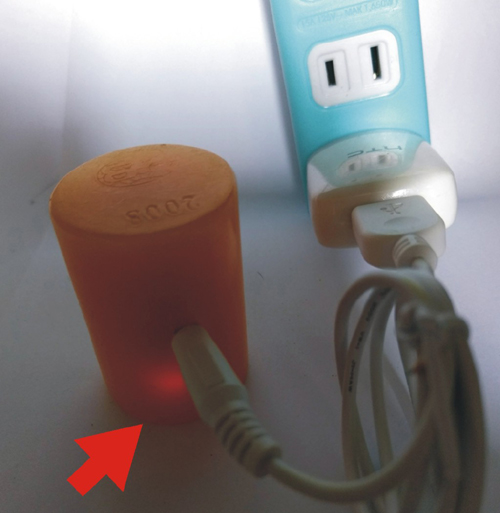 7. Only use the USB(5V) wire provided with the package. Any use of unknown chargers may cause the product to be damaged, not to mention unexpected safety issues.
8. The candle light needs to be fully charged right after purchasing. Charge the candle light at least every six months if it is not used for an extended period of time. Insufficient power in the battery may shorten the battery life and/or cause damage to the battery.
9. When the candle light gets dirty, use a scouring pad with detergent and gently scrub and wash the dirty area. Afterwards, use a wet cloth to wash away detergent and remaining dirt. Then use a soft cotton cloth or kitchen cloth to polish the cleaned areas.
10. Each candle light may look slightly different due to the handmade production procedure.
RICH ROSE Candle Light is the best atmosphere maker for a romantic night and a candle dinner. It is a great gift for you to send friends your warm regards and wishes.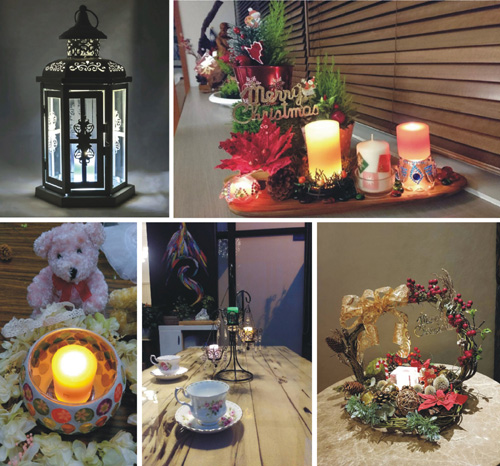 It can be a gorgeous decoration light or night light for individuals and households.
For business use, RICH ROSE Candle Light is providing to many 5 stars hotels in Taiwan. It is also used in some fancy restaurants in California. It is extremely useful for cafes, restaurants, hotels and all the places where need decorating lights and romantic atmosphere.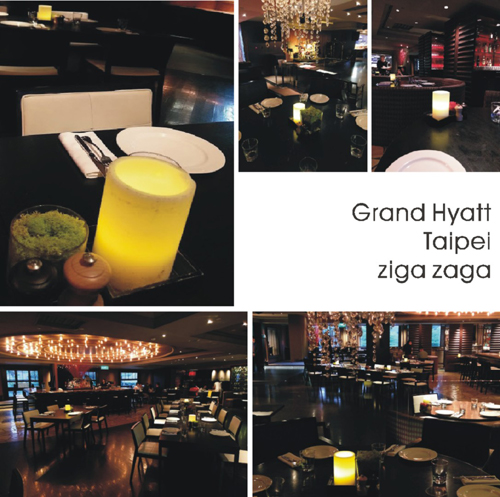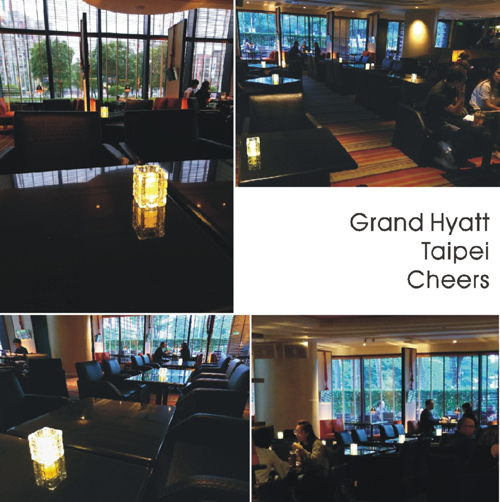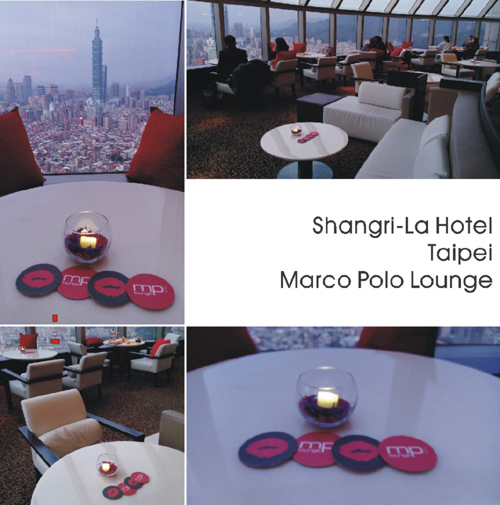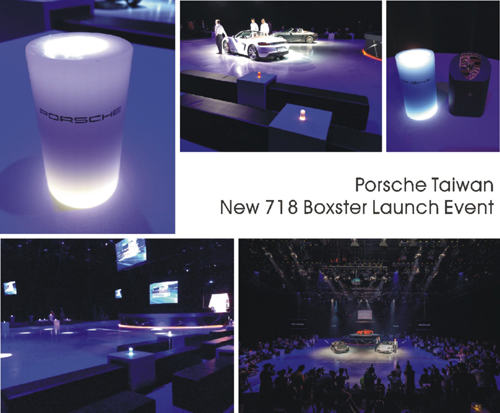 RICH ROSE candle lights are excellent for religious ceremonies such as Worship, Pray, Mass..ect. It is safe, economical, natural and environmental friendly, which fully matches the spirits of all the religions.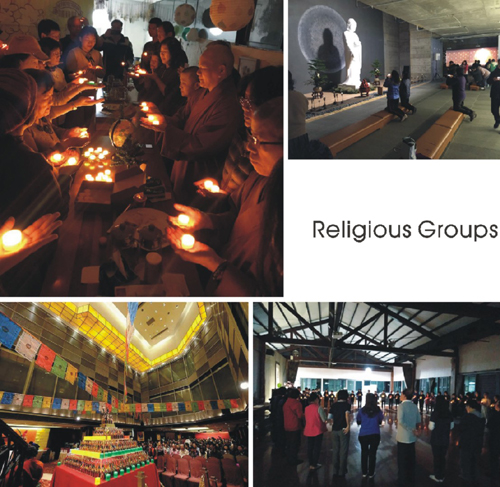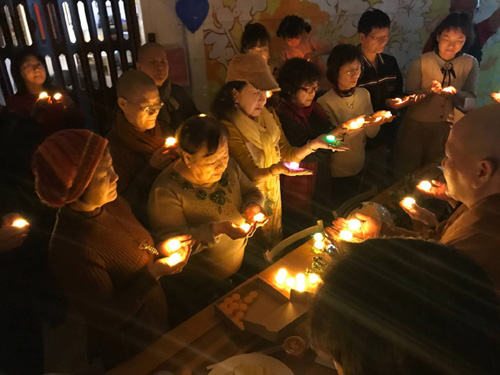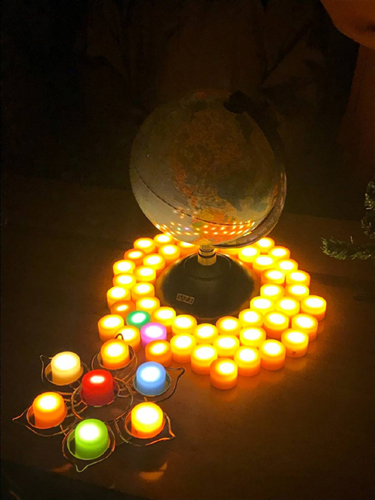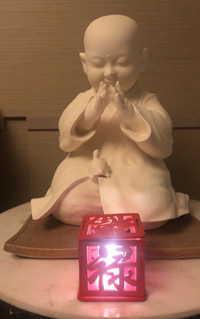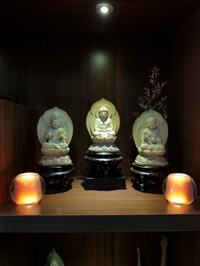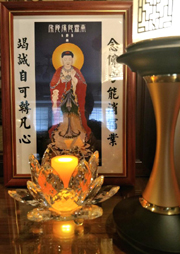 <Package>:
1. Candle Size: 3.3 (dia) x 5(H) cm, 47g / 1.3" (dia) x 1.97"(H) , 1.66 oz
2. package contains: LED candle light / USB cord / User guide x 1 set
<Warranty>:
The warranty is for one year from the purchase date. Any scratch, crack, temperature damage (product is good to use from 0¢XC/32¢XF to 45¢XC/113¢XF), use of unauthorized charger, extended battery discharge, or other physical damage not caused by electronic failure will void the warranty.
<Returns>:
For defective product return, in order to save your freight expenses, we accept the video meeting from skype. If you could use "skype live video talk" to show us how the candle light can't be well-functioned and as soon as we recognize the defects, we will send a new replacement to you without asking you to send back the defective product.
* We also provide big QTY sales. Please leave us the message in the Q&A. We will get back to you ASAP. Thanks.
* We are also looking for resellers in the U.S. and other countries, if you are interested, please leave us the message in the Q&A. We will get back to you ASAP. Thanks.
View more product introduction on Youtube.
www.youtube.com/watch?v=2lRV1lzvPEA
https://www.youtube.com/watch?v=cAfw447hkRA
https://www.youtube.com/watch?v=jlzjIx-SCp4